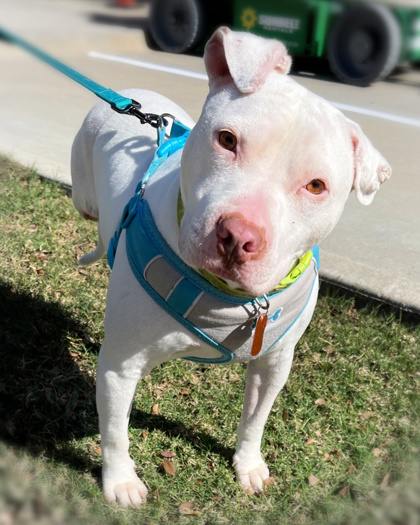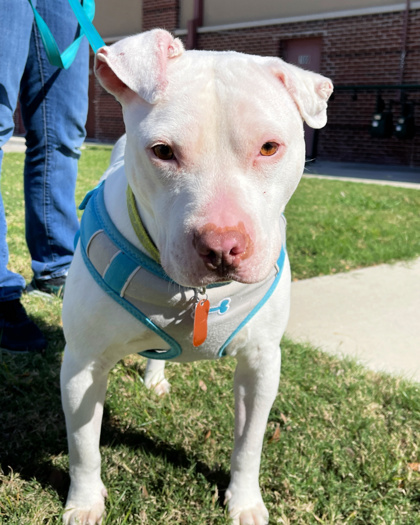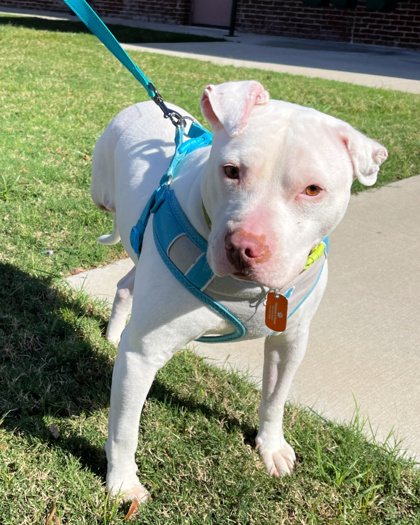 Click on images to enlarge
Have you been looking for a special, loyal friend? Well that's me! I'm Ripply (Believe it or not!) The first couple years of my life were pretty ruff, and I have some scars to show it, but the amazing people at Habitat4Paws saw something special in me and turned my life around! My foster parents say I am the happiest little land hippo and the best cuddle bug there is. I am special too, because I have learned to walk on just 3 legs!! My favorite thing to do is sunbathe in the yard, or snuggle up on the couch as close to my people as possible and bury my nose. I also love to welcome my people home each day in song.Ripply is 2-3 years old, crate trained, potty trained, and walks well on a leash. He does fine with calm, submissive dogs of all sizes. He enjoys playing and relaxing with his current foster siblings, but would be content as an only dog as well. No cats please!! He needs to eat by himself in his crate as his years on the streets have left him with some food possession around other dogs. Ripply would do best in a home with older children, as he is hard of hearing in one ear and sometimes scares with fast movement.Are you the forever home this sweet tripod is looking for??
Are you interested in adopting me?
Fill Out an Adoption Form
**Because we require home visits, we only adopt locally to the Dallas/Fort Worth area. For more on adoption policies, please see the How It Works page of our website, www.habitat4paws.org.