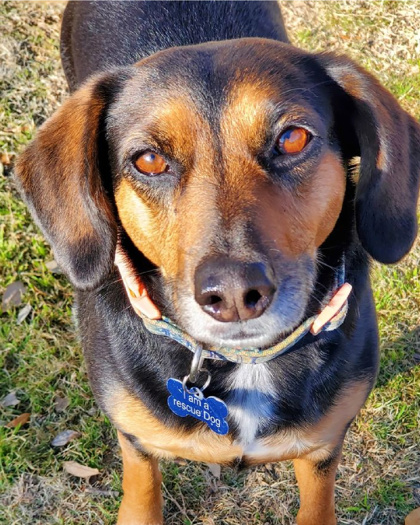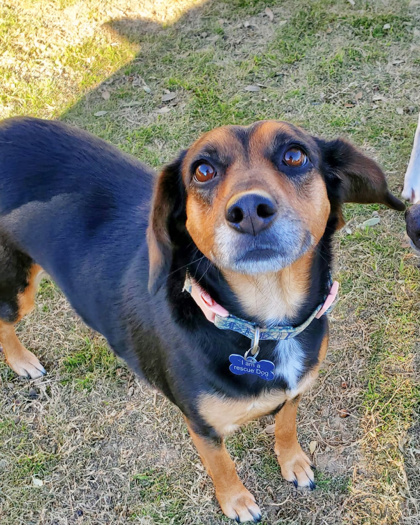 Click on images to enlarge
Hi! My name is Regina! I am a sweet little lady that is looking for my forever home. I'm about 25 pounds of sweetness. I'm a bit older but I have a lot of life left in me. I'll follow you around the house and I'll let you know when the neighborhood dogs are outside. I'm potty trained and crate trained. I'm always happy. I don't mind all the dogs in my house but I tend to just ignore them. I will jump on the couch to snooze by you. I am a bit shy at first but just give me a couple of hours and I'll follow you around too. Are you my forever family?I am heartworm positive and available for adoption because Habitat 4 Paws will cover the cost of treatment while I recover with my new family. After treatment, I will need two weeks of crate rest with potty breaks on a leash, and an additional two weeks of limited activity so that my heart rate does not get elevated. After that I can gradually ease back into normal activity for a normal healthy life!
Are you interested in adopting me?
Fill Out an Adoption Form
**Because we require home visits, we only adopt locally to the Dallas/Fort Worth area. For more on adoption policies, please see the How It Works page of our website, www.habitat4paws.org.