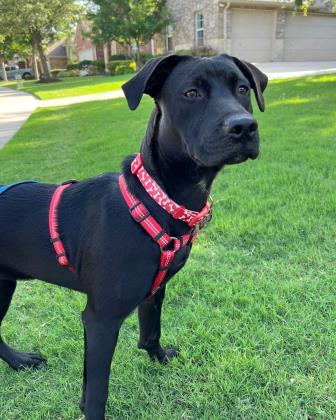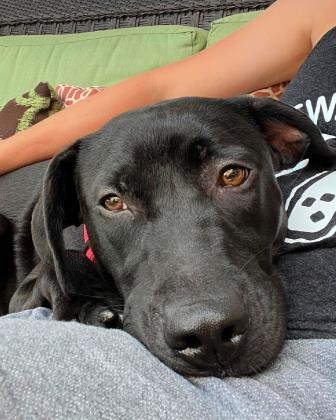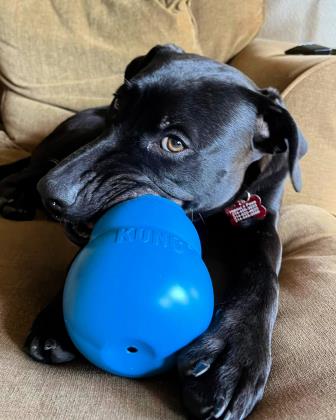 Click on images to enlarge
Hi there!! I'm Cali! I'm 7 months old and such a sweetheart. I haven't met a person I don't love, including the two kiddos (10 & 7) that I'm bunking with at the moment. I even like their two cats although they don't seem to be too fond of me just yet.I'm super smart and will learn quickly with someone that keeps working to train me. Walks are so interesting. So many things to see! I do well on the leash and only pull a little but with correction I figure it out. I sleep like a perfect little lady in the crate at night and am still working on potty training but am eager to get rewarded when I go outside. I'd love to meet you!
**Because we require home visits, we only adopt locally to the Dallas/Fort Worth area. For more on adoption policies, please see the How It Works page of our website, www.habitat4paws.org.