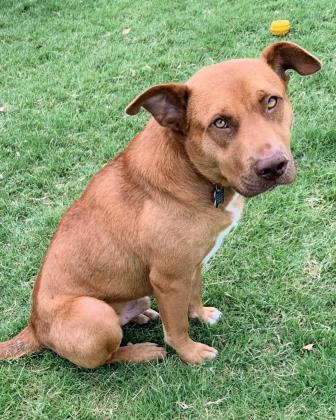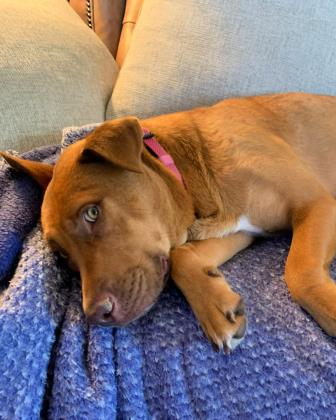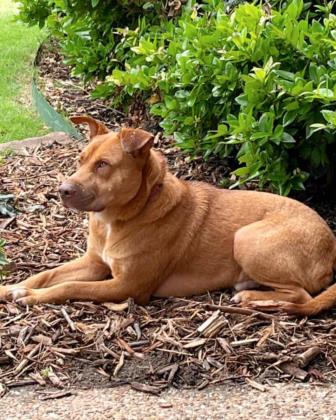 Click on images to enlarge
Mellow fellow alert! If you're in search of an easy-going companion, who's just looking for his forever person to spend quality time with, then Edward is your dream dog.At 2 years old, Edward has had enough time to be fully house- and crate-trained. He loves his chew toys and long walks - and if you'd like to spend some time rubbing his belly, then Edward will happily roll over to give you full access. He easily follows commands to get into his kennel at bedtime and quietly stays there until morning - when he's ready to greet you with a big stretch and a sloppy kiss.Edward loves hanging out with his four-footed foster sister and follows her around to learn the house rules. She's the queen bee and Edward is fine with that even though he outweighs her.At 45lbs and relatively calm, he's an easy dog who will fit into most households. He's untested with cats, but does like to chase rabbits and squirrels we come across.
**Because we require home visits, we only adopt locally to the Dallas/Fort Worth area. For more on adoption policies, please see the How It Works page of our website, www.habitat4paws.org.